10 White Elephant Gifts Sure to Make Your Christmas Party Better
With Christmas fast approaching, there are many holiday traditions that will happen in the next several weeks. One of the most fun of those is a white elephant gift exchange, something common at Christmas parties. There are often a few gifts that are great and most of them are mediocre. However, the items on this list are guaranteed to make your gift the one that gets stolen and makes the party even more fun. 
1.
  Bob Ross Chia Pet
Fans of the beloved artist will be thrilled to have a chia pet based on the modern icon. Plus, who wouldn't want to have Bob Ross in their bedroom?
2.
  Sequin Pillow
Amazon has a huge selection of pillows that look normal, but upon being flipped reveal an image of something. Nicholas Cage and Prison Mile are sure favorites, but Amazon even has some companies that allow for a custom image if you want to go the extra mile.
3.
  Jellyfish Lamp
Everyone is sure to be excited by this modern lighting solution. A jellyfish lamp will be both fun and provide a cool light source for friends' bedrooms.
4.
  Bob Ross Energy Drink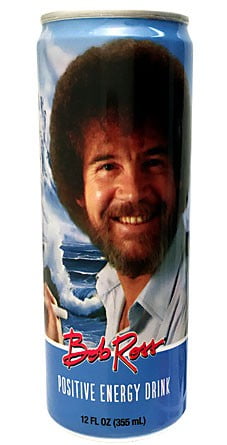 This energy drink is not only a fun novelty item but also a genuinely tasty energy drink that is sure to keep friends fueled for long nights of studying
5.
  Mini skee ball
Fans of the classic arcade game will love to have a miniature version of skeeball on their desk. Plus, the LCD screen will keep track of the score for players
6.
  Mini tube guy
As kids, we all looked out the window and saw the tube guys at car dealerships and wanted one for ourselves. Thanks to the mini tube guy, your childhood dreams can come true!
  Custom Socks
If you have time before your exchange, you can buy socks with a face of your choice on them. Whether it has a friend's face, a celebrity's, or a movie or TV character, these socks are sure to please.
8.
  Giant Hershey's Kiss
Everybody likes food, so this mega candy bar is sure to please. It weighs almost half of a pound and has enough chocolate to feed your friend for days.
9.
  Spiciest Gummy Bear
For the prankster or the friend who loves spicy food, consider the world's hottest gummy bear. It is 900 times as spicy as a jalapeno, so make sure to have some milk on hand.
10.
 Gift Cards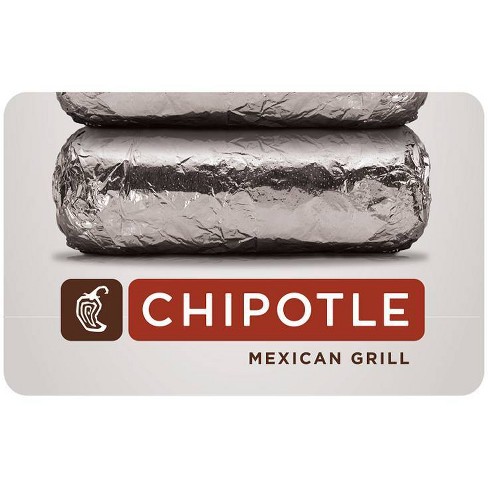 Finally, if you can't think of anything else, a gift card is a great option, especially for Shawarma or Chipotle. That way, the gift will get more use than if you find some random junk around the house, wrap it up, and call it a day.