Unexpected Gifts to Get Your Best Friends the Holiday Season
For what feels like forever, your best friend has been there for you. When you need to vent, need a hug, or need to laugh. She is always there for when the guy you like is being a jerk and she is your go-to wingwoman when it's time to look for someone new. They bring beauty into your life by just being there. Someone like that deserves a gift as special as they are. Coffee shop gift cards, overpriced candles, and cliche lockets. Been there, done that. This best friend needs something they will actually like. Here are some unique holiday gift ideas that will score you some major BFF points.
Birthstone Necklace
A dainty necklace with their birthstone on it is the perfect thing to show your best friend that you love them.
Dogeared Birthstone Necklace
$48
Get it here
Pizza Graphic Sweatshirt
What's better than eating your favorite food? Wearing a sweatshirt decorated in cute little graphics of your favorite food! Have your BFF stay warm this holiday season instyle.
Forever21 Pizza Graphic Sweatshirt
$14.90
Get it here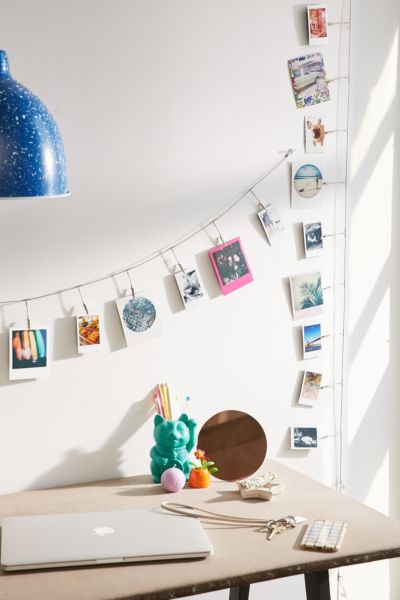 Photo String
Display your favorite pictures of you and your best friend on a trendy photo string! This personalized gift will be sure to make this present one to remember!
Urban Outfitters Metal Photo Clips String Set
$14
Get it here
Jewelry Stand
Help your best friend organize her jewelry with a cute wall organizer that she can hang up in her room.
World Market Gold Wall Jewelry Holder with Hooks
$19.99
Get it here
String Lights
Light up your best friend's room with a string of dainty lights.
Ankit Rose String Lights
$24.99
Get it here
Mantra Bracelet
Get your best friend a bracelet with a message to live by.
MantraBand 'She Believed She Could' Cuff
$25
Get it here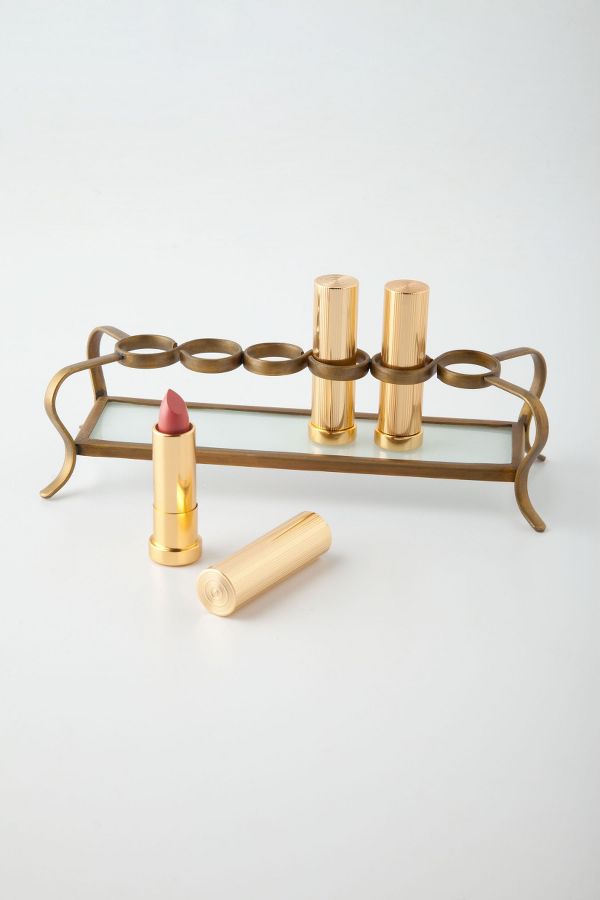 Lipstick Holder
Get your best friend a unique stand where she can display all of her signature shades.
Anthropologie Vestige Lipstick Holder
$28
Get it here